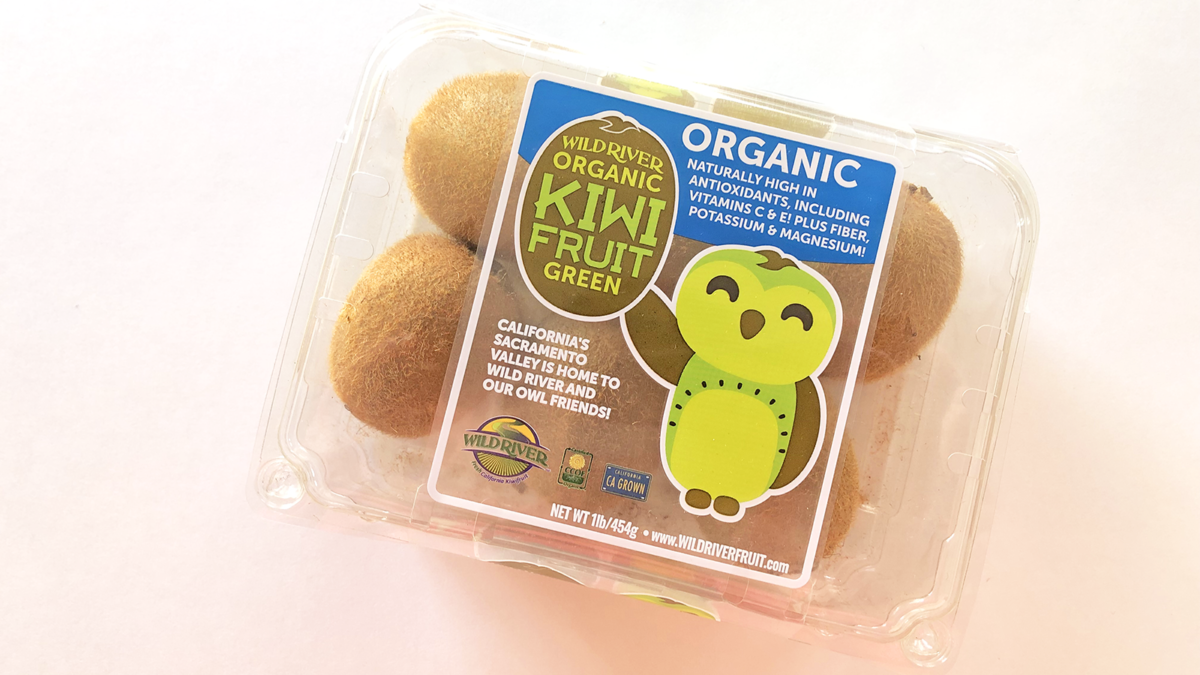 A feathered mascot is helping a third-generation family farm tell its sustainability story in grocery aisles.
Continue Reading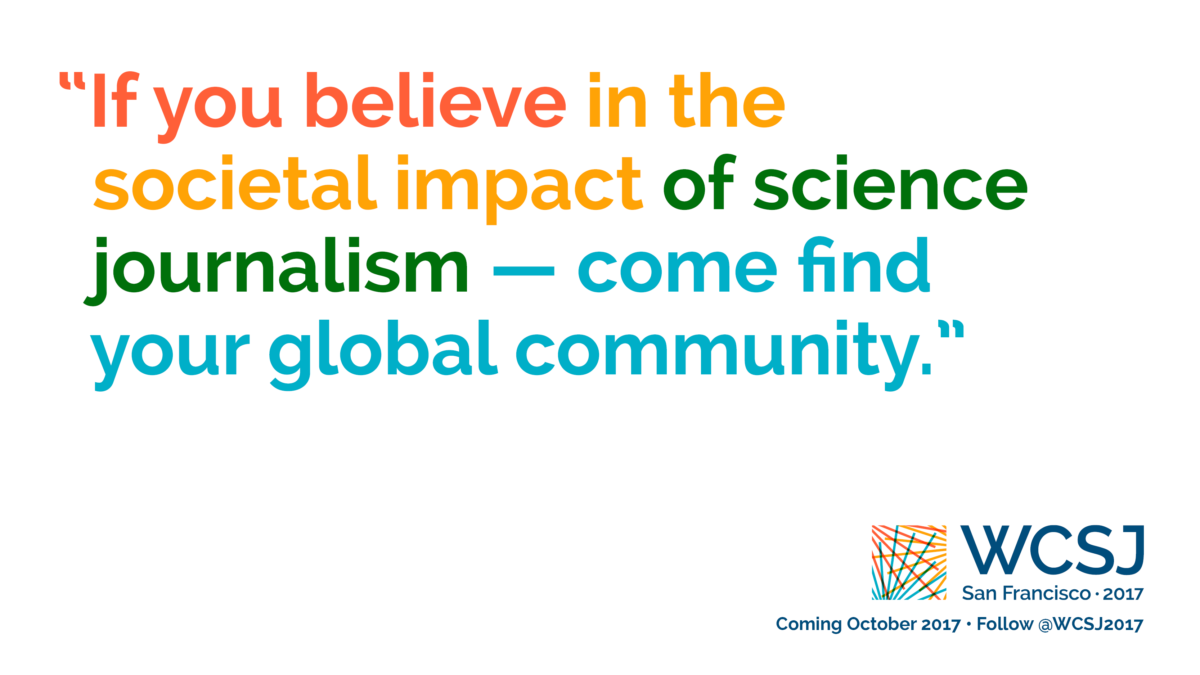 A social media marketing campaign helped a journalism conference extend welcoming arms to attendees from around the world.
Continue Reading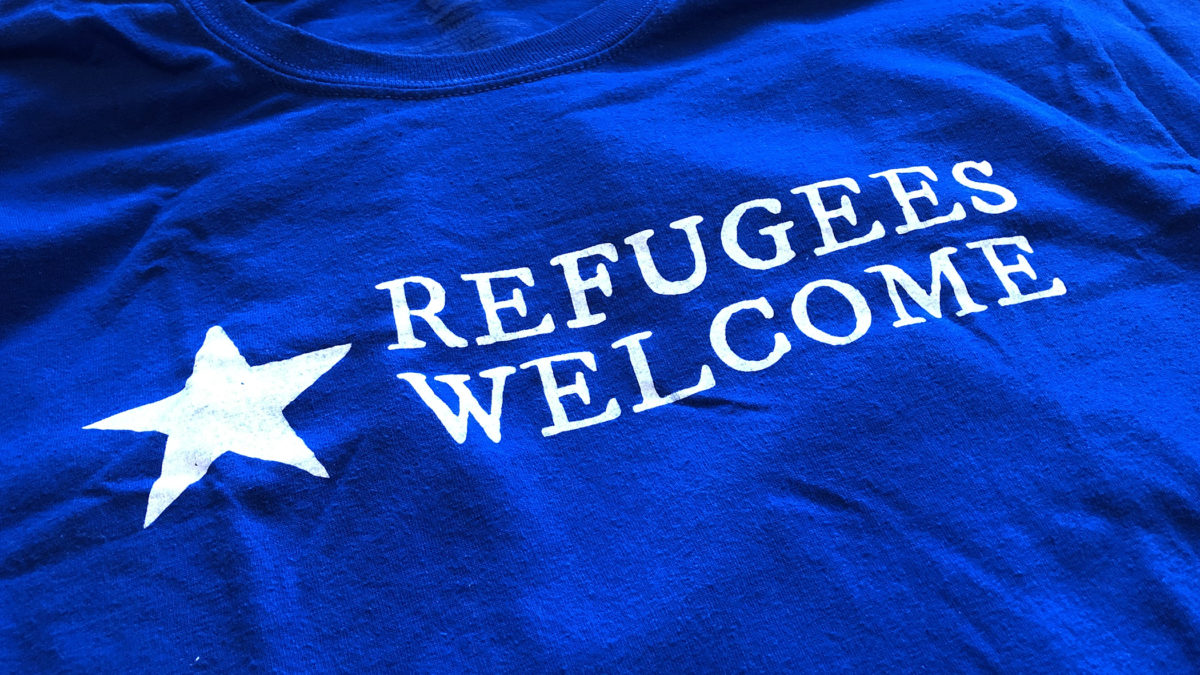 A simple design is helping raise funds for the Worcester Refugee Assistance Project, serving refugees fleeing persecution in Burma.
Continue Reading