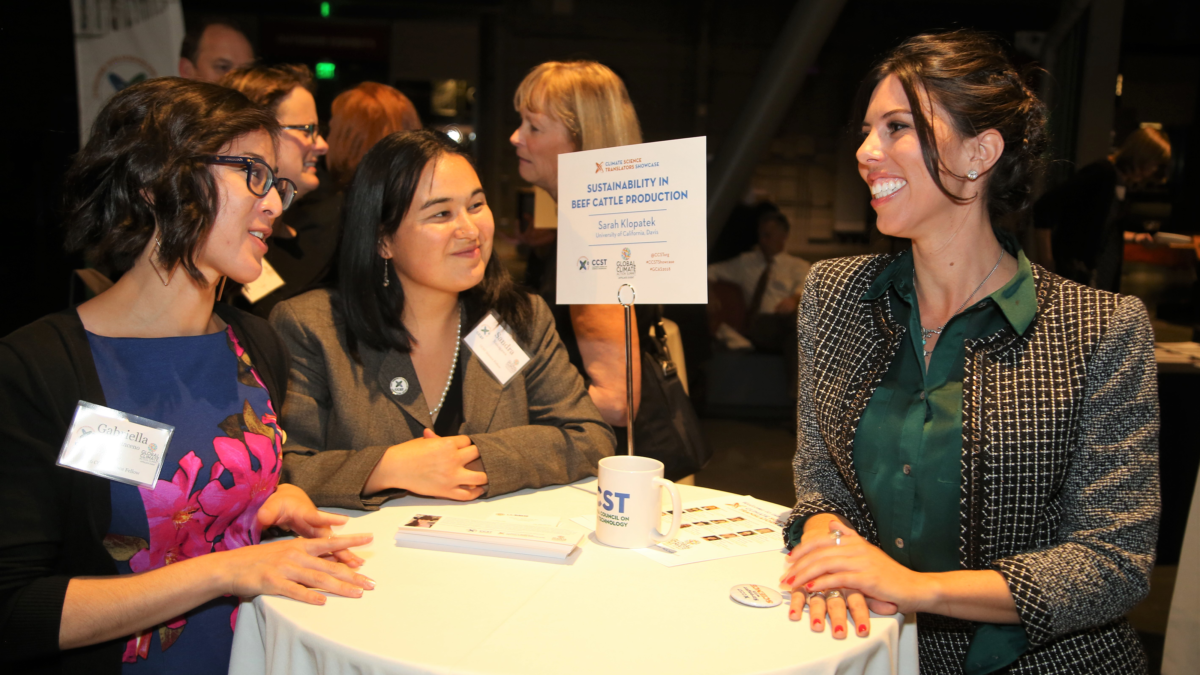 A remote learning program prepared graduate and postdoc researchers for an evening gala with Global Climate Action Summit attendees.
Continue Reading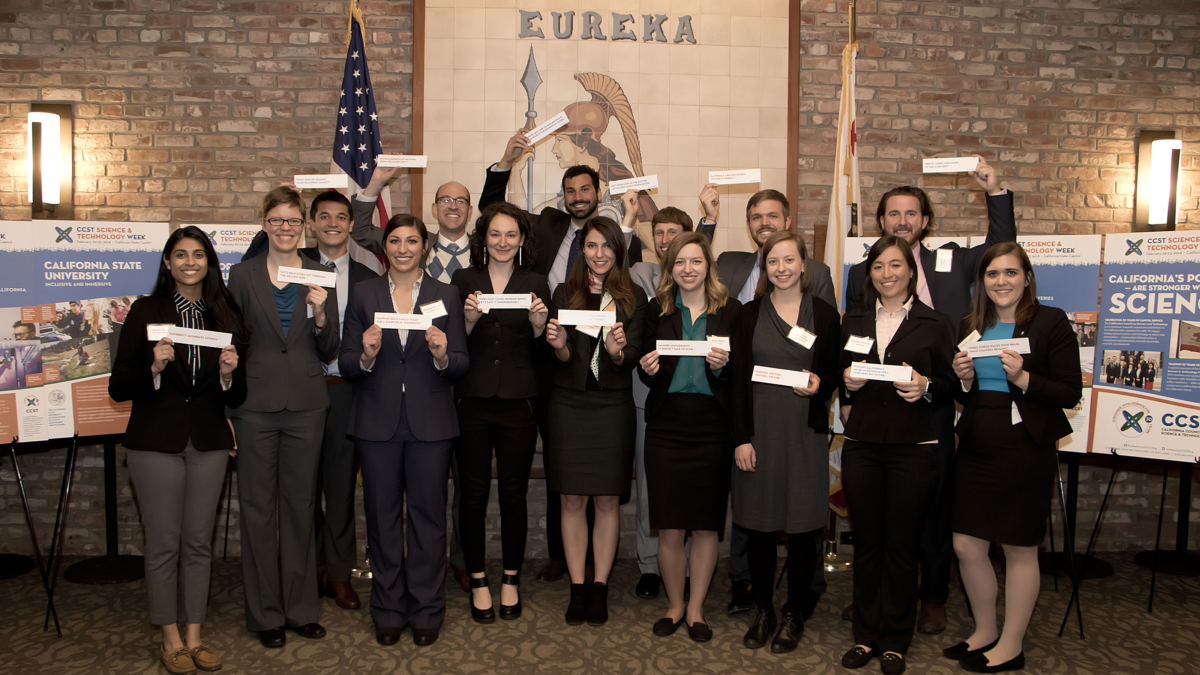 A new experiential program helped graduate student researchers practice the art of communicating science to California policy professionals.
Continue Reading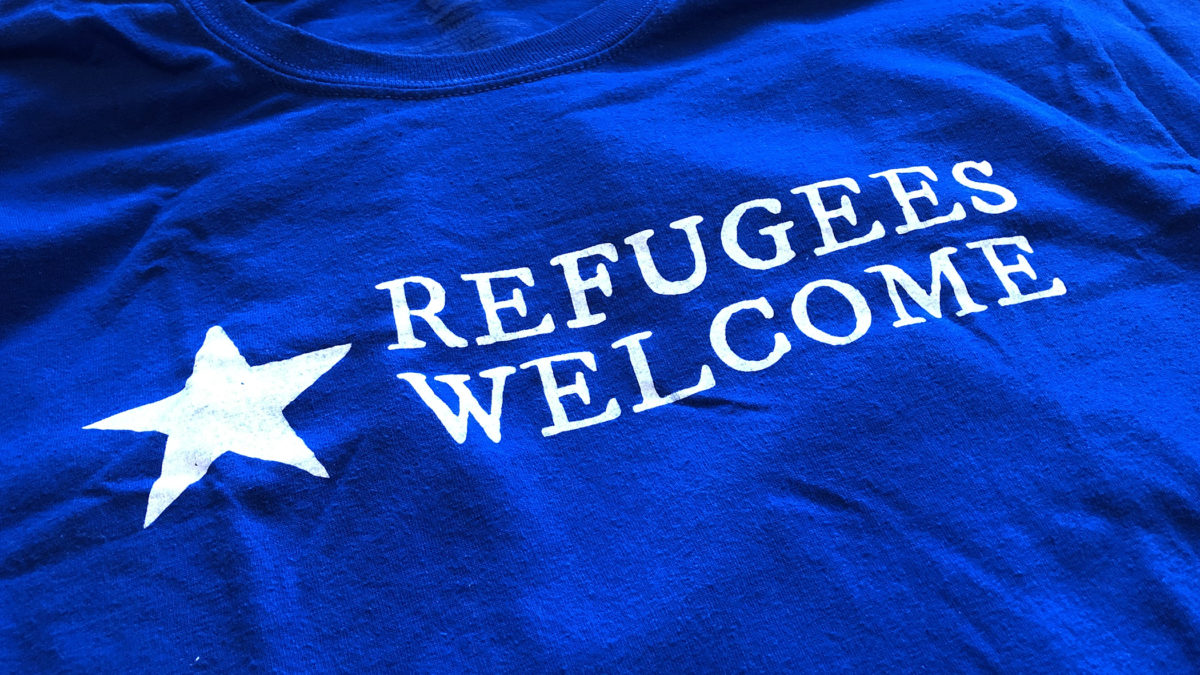 A simple design is helping raise funds for the Worcester Refugee Assistance Project, serving refugees fleeing persecution in Burma.
Continue Reading